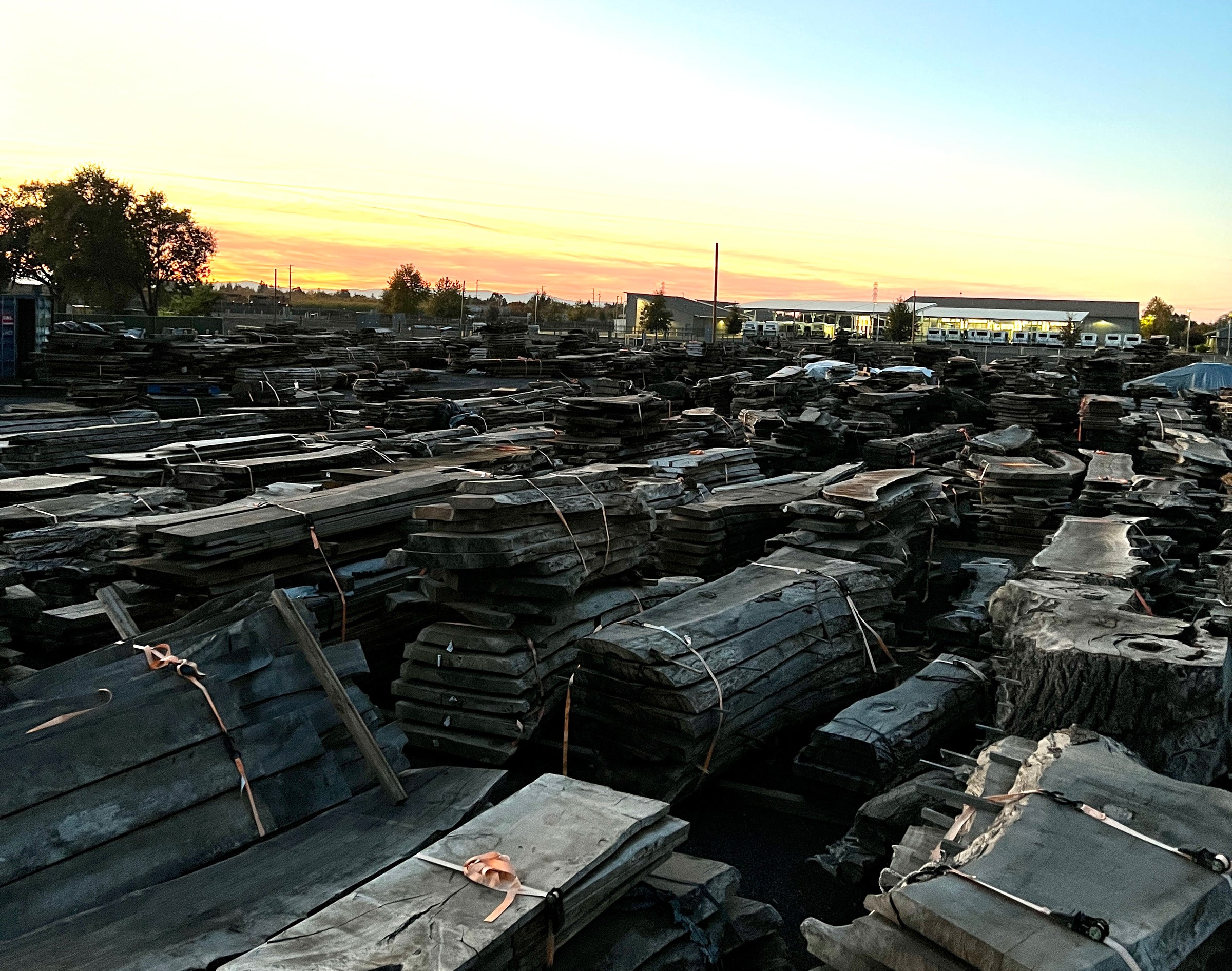 THOUSANDS OF SLABS AVAILABLE
Welcome to
Bidwell Urban Wood
Bidwell's large selection of rough-cut slabs can be purchased by as a single slab, or the entire boule.  Pieces are un-surfaced unless otherwise noted. Surfacing slabs or other finish work is available at an additional cost. 
Only a few are listed online, with more being added weekly. Not seeing what you are looking for? We might have it in one of our warehouses! Give Phil Aldred at the Bidwell Urban Wood Yard a call or text at 530-624-8850, or shoot us an email through the contact page. 
making things?
hardwood boxes
Grab boxes of California-grown, dry, hardwoods available in live edge, 'Chonk', and dimensional pieces.
Shop Grab Boxes
Contact us for your
Barn Wood
Reclaimed Barn Wood available! Send us a message for what you are looking for!