Bidwell Wood & Iron is
-The Home of - C-Channel
C-Channel will add sturdiness and structure to your custom build and will help protect the wood from warping, cupping and twisting.
Shop Channel
YES. THE MOON... MADE WITH DUST FROM THE MOON.
I THOUGHT MOON ROCK & DUST IS ILLEGAL TO OWN?
WE GOT OUR HANDS ON ULTRA RARE LEGAL LUNAR METEORITE DUST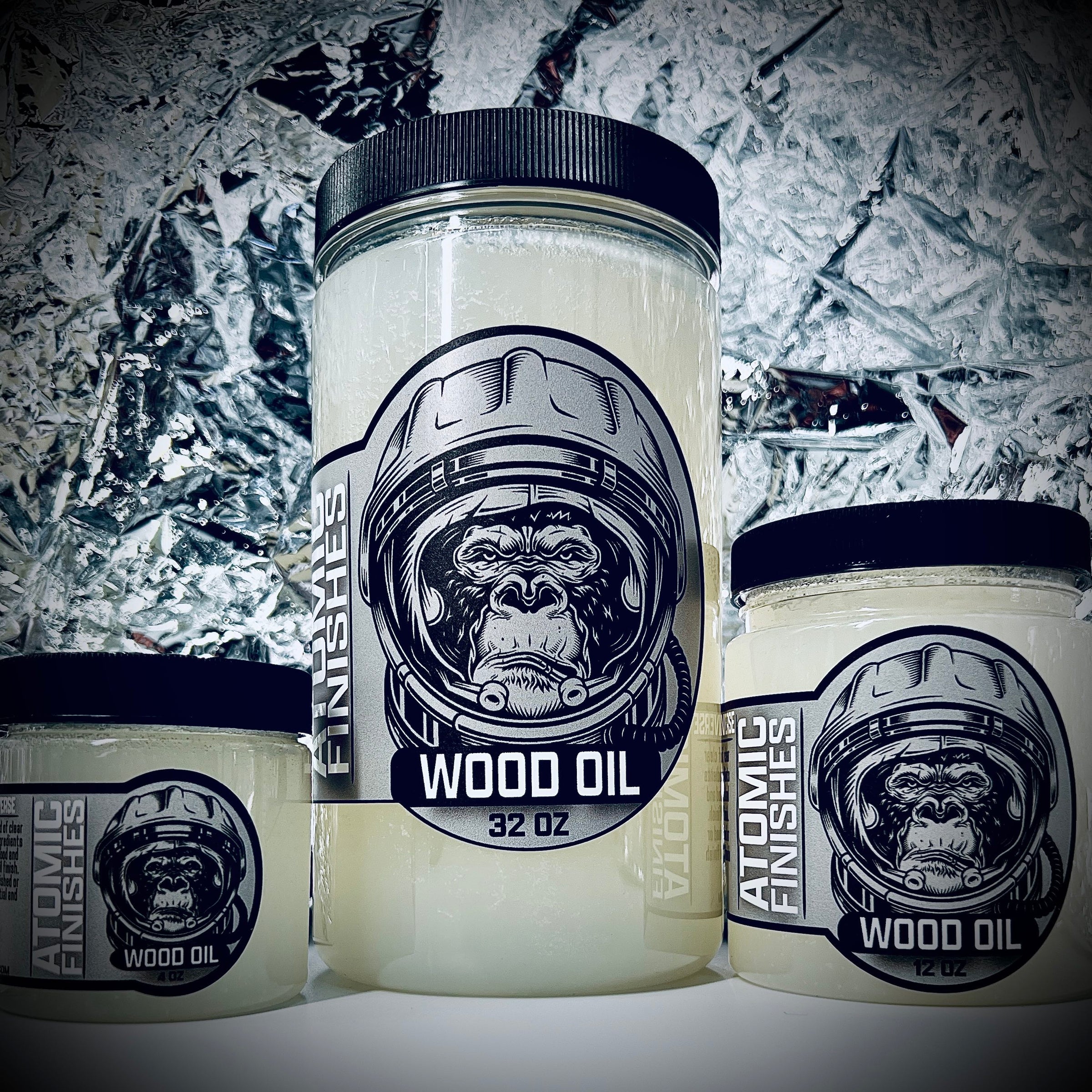 Atomic Finishes
Wood Oil
A premium blend of clear food grade waxes, oils and other natural ingredients that privies a deep, rich natural oil finish. Get ready for...

THE BEST WOOD FINISH IN THE UNIVERSE
Shop Now
Claro. Black. Walnut. Boxes.
Making Things?

Grab boxes of California-grown, kiln dried, claro black walnut in live edge boards perfect for epoxy boards!
Working with epoxy?
epoxy form tape
Get more tape for a better price than the big box stores!
Shop Epoxy Form Tape