Wood Table with Wood Legs?
Wood Top -To- Wood Leg Mounting Plates
Flush or surface mountable.
Heavy Duty Powder Coated Steel
Wood To Wood
These mounting/adapter plates are exactly what you need to mount a wood leg to a wood table!

Made of 10 gauge HR A36 Steel, laser cut and powder coated. Matches the look and design of other Bidwell Wood And Iron products such as C-Channel.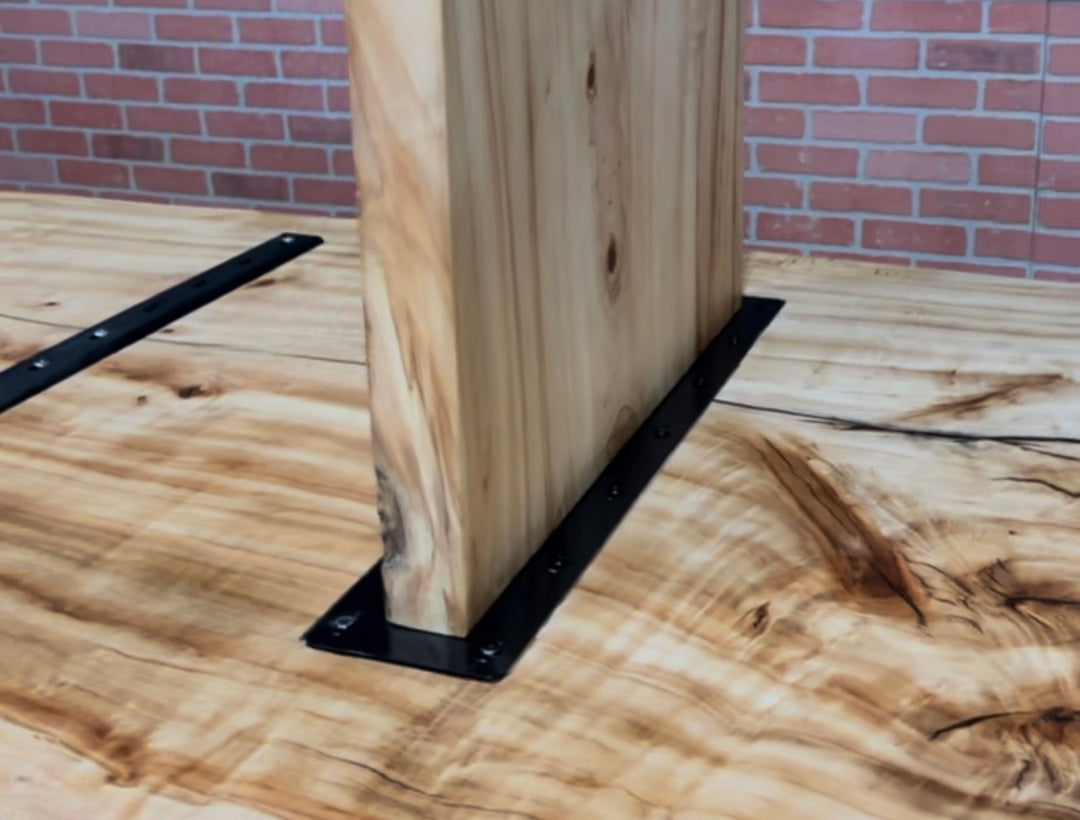 How To Install W-T-W Plates